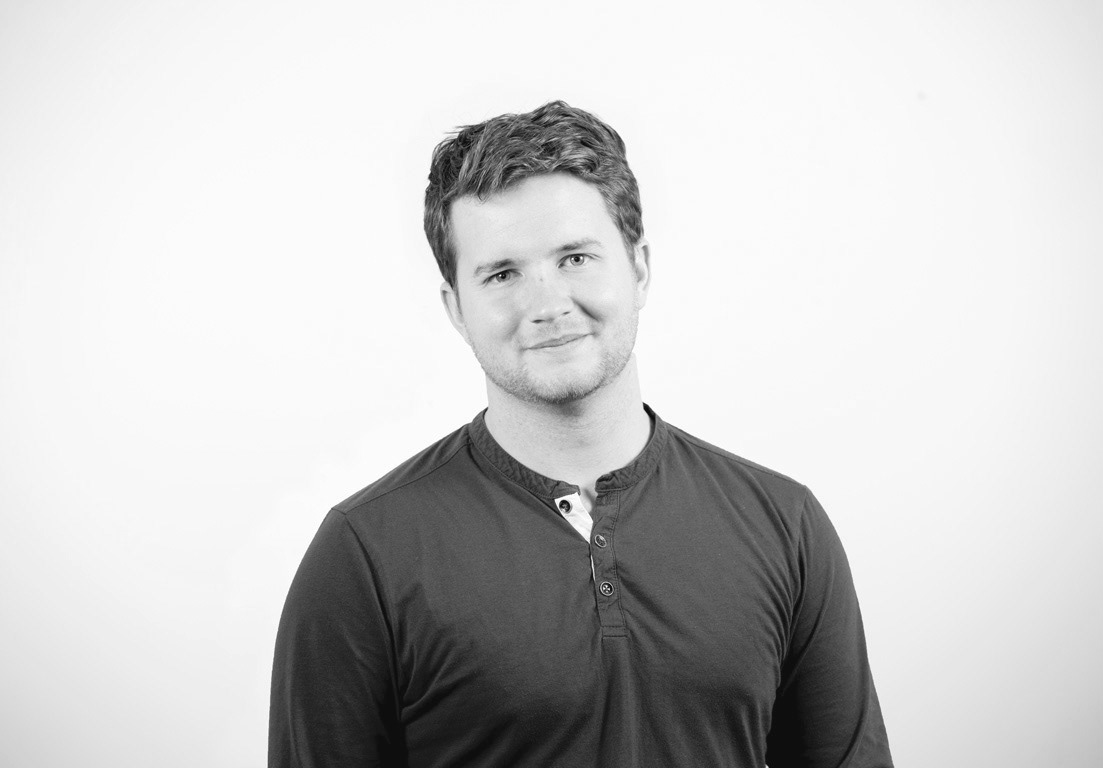 Hello there, I'm Alex Hoffmann.
I've recently graduated with a

M.S. in Human Computer Interaction - design from Indiana University

. With my background in

multimedia communications

, I believe design is a way for information to be presented clearly, and effectively for all.
I bring a persistent excitement for details, and I am always up for a whiteboard session to build rationale.
My goal is to craft designs that impact product ecosystems positively. I always try to use user insights, and implement decisions that create better experiences throughout my process.
Throughout the process I produce concepts that can be crafted into varied designs. These ideas create opportunity for conversations about the design space.
Every team is different, and I love that design is so fluid. As I develop my skills, my interests will form into practice.